The Face Shop Calendula Essential Moisture Eye Cream (20 ml) What It Is:
The Face Shop Calendula Essential Moisture Eye Cream is a gentle eye cream that moisturizes and soothes the skin around the eyes with a 10% concentration of calendula flower extract, along with "Suting Ear Complex", an extract from the top 6 herbs that are Excellent in relieving irritated skin with the power of comfort, such as chamomile, lily, helps the delicate skin around the eyes to relax and last longer.

The Face Shop eye cream with calendula extract will give your skin particularly gentle care and necessary care. Calendula extract has great antioxidant, anti-inflammatory, soothing, and rejuvenating effects. Calendula enhances the protective function of the skin, accelerates cell renewal processes, helps strengthen the skin, and smooths it. In addition to calendula extract, the cream contains a calming plant complex (extracts of chamomile, cornflower, rooibos, lilly, sage, and borage), as well as hyaluronic acid, which enhance the moisturizing and soothing effect of the cream.

Recommended For:
Women that want an eye cream to moisturize and soothe skin

Key Benefits and Features:
A lightweight non-greasy moisturizing and soothing eye cream that leaves areas around the eyes comfortable
Formulated with Calendula Extract, Herb Complex, and Hyaluronic Acid which soothes and moisturizes sensitive skin around the eyes
Delivers moisture calming effect to your sensitive skin, stressed due to drastic climate changes
How To Use:
Used after emulsion by using a spatula (in the box), scoop the cream, and apply fingertips all over the eyes
Gently press for better absorption
For better results, use regularly every morning and before bedtime
Contains Calendula Extract and Hyaluronic Acid
Soothing Heb Complex contains 6 different herbs - Chamomile, Cornflower, Rooibos, Lily, Sege and Borage.
This ingredient list is subject to change at the discretion of the manufacturer. We recommend that you refer to the product packaging for the most up-to-date ingredient list.
More Information

| | |
| --- | --- |
| Best Before : | 31-03-2023 |
| Country Of origin | South Korea |
| Manufacturer Info | Manufacture- LG Household & Healthcare Ltd., 765 2sunhwan-ro,Heungdeok-gu,Cheongju-si,Chungchengbuk-do, Korea. Imported By- Holistique Beauty Products Private Limited, 509, Shah & Nahar, Off. Dr. Moses Road, Worli, Mumbai (400018), Maharashtra, India. |
Calendula Essential Moisture Cream(50ml)
Calendula Essential Moisture Cream from The Face Shop contains six herbs, namely chamomile, cornflower, rooibos, lily, sage, and borage. It replenishes the dryness with ample moisture, leaving it soft, vibrant and lush.
Five main benefits of this cream:
Intense hydration
Contains healing herbs
Improves elasticity
Instant absorption
Best for sensitive skin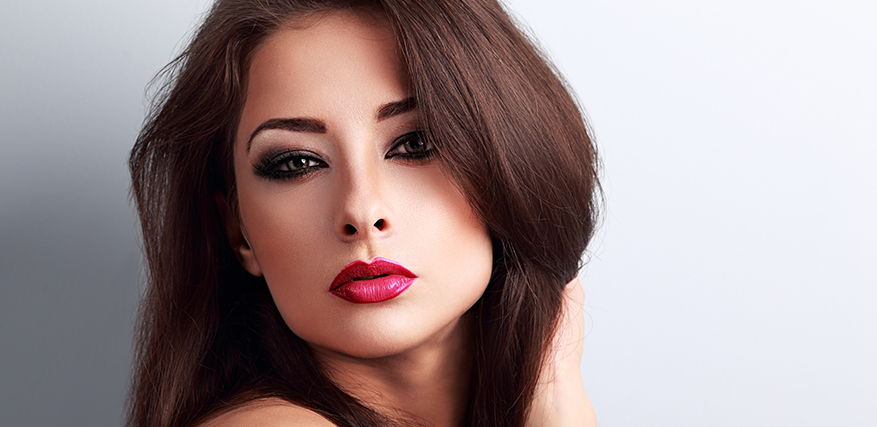 More Products by the The face shop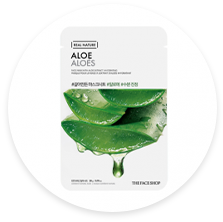 The face shop Real Nature Aloe Face Mask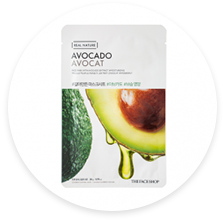 The face shop Real Nature Avocado Face Mask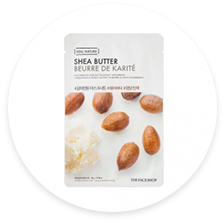 The face shop Real Nature Shea Butter Face Mask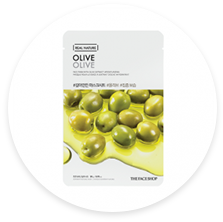 The face shop Real Nature Olive Face Mask