Superdrug Tea Tree Spot Gel(15ml)
Superdrug ? Tea Tree ???????Anti Spot Stick is ???specially formulated ??with Tea Tree Oil, ???renowned for its ???natural purifying and ???antibacterial ???properties, to help promote a clearer, ???healthier-looking ???complexion. It ???provides effective ???targeted blemish ???control. Infused with Peppermint Oil and Allantoin, it also helps to cool, soothe and refresh the affected area. Benefits ?Superdrug Tea Tree Range - A gentle, yet effective Anti-Blemish solution.
Apply ?this gel to ???blemishes as soon ???as they appear, or ???on spot-prone areas. ???Apply a thin layer ???directly onto the ???affected area one to ???three times a day as ???part of your Tea Tree ???skin care regime.
Aqua, ?Polysorbate 20, ??Alcohol Denat., Propylene ???Glycol, PEG-40 ???Hydrogenated Castor Oil, ???Melaleuca Alternifolia Leaf ???Oil, Mentha Piperita Oil, ???Phenoxyethanol, Glycerin, ???Acrylates/C10-30 Alkyl ???Acrylate Crosspolymer, ???Triethanolamine, Allantoin, ???Bisabolol, Cetrimonium ???Bromide, ???Ethylhexylglycerin, ???Disodium EDTA, Glyceryl ???Acrylate/Acrylic Acid ???Copolymer, Limonene, ???Linalool, CI 19140, CI ???42090
More Information

| | |
| --- | --- |
| Best Before : | 31-05-2022 |
| Country Of origin | United Kingdom |
| Manufacturer Info | Superdrug Plc,51 Sydenham Road, Croydon, Surrey Cro 2Eu,Info@Kanvargroup.Com,911143801376 Imported By : A-26 First Floor Naraina Industrial Area Phase - 2 New Delhi - 110028 |
Tea Tree Spot Gel
A special formulation with tea tree oil for natural purification of the skin. Tea Tree Spot Gel by Superdrug contains antibacterial properties that promote happy, spot-free skin.
Five main benefits of this gel:
Not greasy/ sticky
Peppermint oil & allantoin infusion
Purifies & corrects
Blemish control
Soothes & refreshes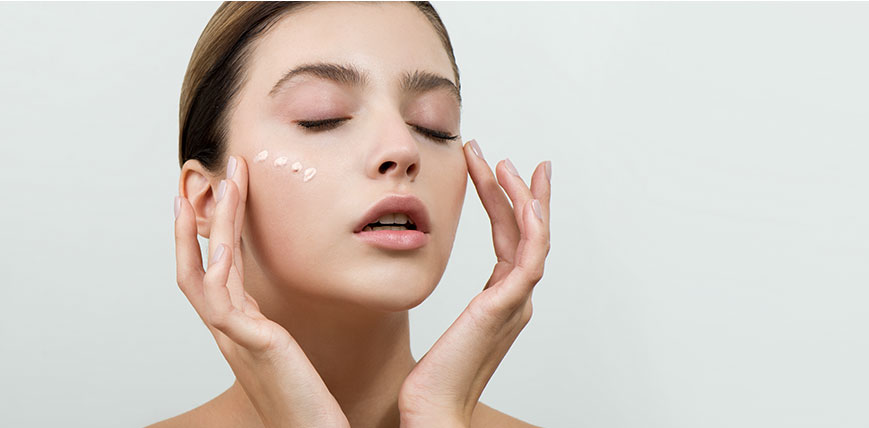 More Products by Superdrug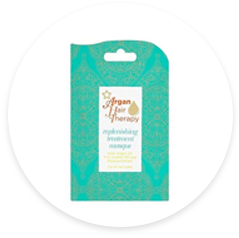 Hair Therpay Replenishing Treatment Mask
Coconut Oil With Argan Oil(125ml)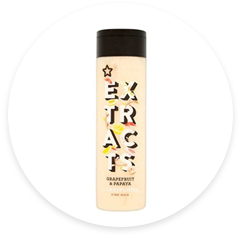 Extracts Conditioner Grapefruit & Papaya(400ml)