Nyassa Cold Pressed Moroccan Argan Oil(100 ml)
Come summer, the Indian gardens are perfumed with the intoxicating fragrance of these delicate flowers. At dusk, the timid petals of the jasmine flower unfold to embrace the beauty of the night. Mallika is an ode to the narcotic fragrance , the purity of the white flowers, the sensuality of the tender buds and the green freshness of the gardens. There are several factors one needs to be aware of, when trying on perfume.This can affect the natural smell of your skin and, in turn, the way a scent smells on you. For instance, your mood, stress level, age, body chemistry, diet, and current medications may all alter the scents you wear. Similarly, factor such as dry or oily skin can even affect the amount of time a fragrance will last after being applied 1) use the temple mogra nyassa body lotion as a base for longer lasting results and then spray the perfume over the skin. 2) spray over pulse points 3) never shake the perfume bottle 4) keep the bottle in cool dry place as the sun damages the fragrance molecules.5) can spray perfume on a hairbrush and then comb hair with the fragrance for it to last longer.6) spray every 4 hours7) can spray directly on clothes if person has excessive sweating. 100% vegetraian; cruelty free; handmade with love and exclusive high grade formulation
HAIR CARE Can be used in multiple ways to promote hair growth, to give elasticity, shine and strength to hair. As a leave-in conditioner after shampoo as a styling agent to protect the hair as a hair mask . SKIN CARE Can be used as a massage oil to treat stretch marks use as a day or night oil on face for treating aging symptoms and providing elasticity to skin massage on nails and cuticles, hands and feet for treating dryness can be used on lips to treat chapped lips. Take one to two pumps of hand cream in your palm and massage into hands. Massage it between your fingers to apply it both in the front and back of your hands for super moisturized hands.
Cold pressed Moroccan argan oil and Vitamin E acetate
More Information

| | |
| --- | --- |
| Best Before : | 18 months |
| Country Of origin | India |
| Manufacturer Info | Nyassa Retail Pvt Ltd. 13/104, Anandnagar, Santacruz (East), Mumbai 400055 |
Cold-Pressed Moroccan Argan Oil (100 ml)
Cold-Pressed Moroccan Argan Oil by Nyassa is rich in protein and vitamin E. It enhances the skin elasticity, tightens the skin, & improves damage hair, giving a healthy skin radiance & lustrous hair.
Five main benefits of this oil:
Renews the skin cells
Repairs hair damage
Nourishes the skin & hair
Rids stretch marks & wrinkles
Unscented and natural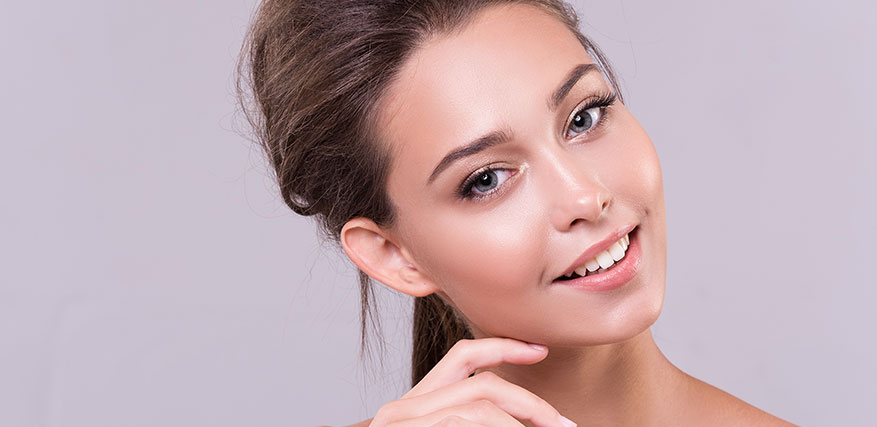 More Products by the Nyassa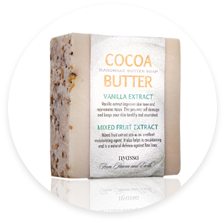 Nyassa Cocoa Butter Soap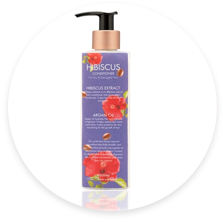 Nyassa Hibiscus Conditioner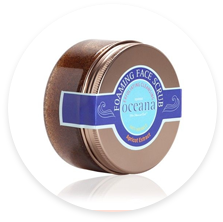 Nyassa Oceana Foaming Face & Body Scrub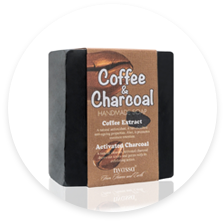 Nyassa Coffee And Charcoal Handmade Soap