Nyassa Cold Pressed Jojoba Oil(100 ml)
Moroccan Argan oil is a plant oil produced from the kernels of the argan tree from Morocco. Protein rich Argan oil is very good for the elasticity of skin. It aids in tightening the skin and giving it healthy glow. Fights wrinkles and crow's feet.Heals stretch marks. Vitamin E present in this cold pressed carrier oil is very useful in restoring the natural hair and renewing and repairing the damage caused by skin irritation. Many external and internal agents like heat, over styling and oxidization damage the hair. Argan oil enhances the elasticity of hair and proves to be very nourishing for the growth of hair. It restores the smoothness of hair and makes the hair shine. As it is non-greasy, it locks in the moisture in, conditions dry hair and restores the luster and shine of hair. Also a great oil for color treated hair. Now you can flaunt a youthful and anti wrinkle look with the protein rich Argan oil. Good for both oily and dry skin.
HAIR CARE Can be used in multiple ways to promote hair growth, to give elasticity, shine and strength to hair. As a leave-in conditioner after shampoo as a styling agent to protect the hair as a hair mask . SKIN CARE Can be used as a massage oil to treat stretch marks use as a day or night oil on face for treating aging symptoms and providing elasticity to skin massage on nails and cuticles, hands and feet for treating dryness can be used on lips to treat chapped lips. Take one to two pumps of hand cream in your palm and massage into hands. Massage it between your fingers to apply it both in the front and back of your hands for super moisturized hands.
Cold pressed Jojoba oil and Vitamin E acetate
More Information

| | |
| --- | --- |
| Best Before : | 18 months |
| Country Of origin | India |
| Manufacturer Info | Nyassa Retail Pvt Ltd. 13/104, Anandnagar, Santacruz (East), Mumbai 400055 |
Cold Pressed Jojoba Oil (100 ml)
Cold-pressed Jojoba oil from the house of Nyassa prevents damages to the body tissues. It is enriched with vitamins E, vitamin B, and other several minerals.
Five main benefits of this oil:
Contains antioxidant
Lightweight & non-greasy
Heals chapped lips
Repairs hair damages
Best for sensitive skin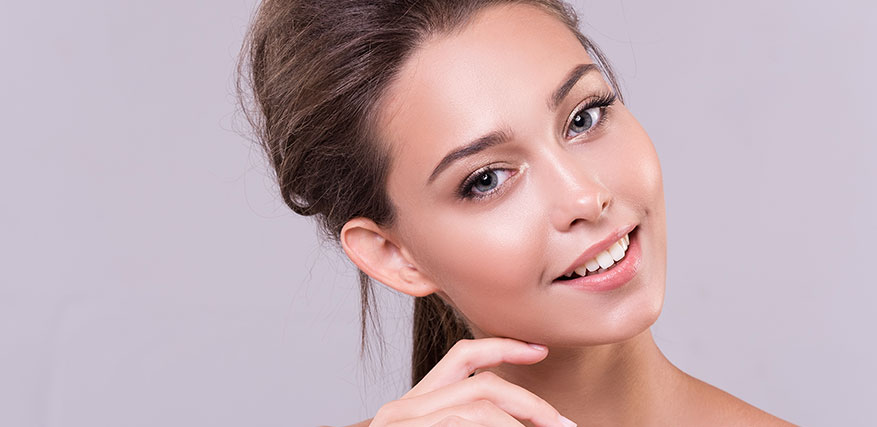 More Products by the Nyassa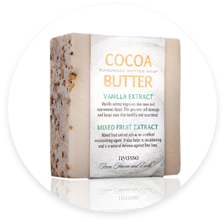 Nyassa Cocoa Butter Soap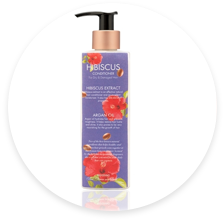 Nyassa Hibiscus Conditioner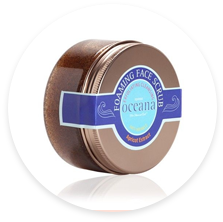 Nyassa Oceana Foaming Face & Body Scrub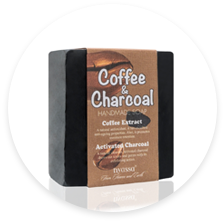 Nyassa Coffee And Charcoal Handmade Soap