Kaya Youth Protect Sunscreen Spf 50(50ml)
Regular Price
₹650.00
Special Price
₹520.00
Inclusive of all taxes
A broad-spectrum sunscreen that protects your skin from harmful UVA/UVB rays. PA++++ shield and Ultra Bootstar rating of 5, ensure highest UVA protection against premature skin ageing. Geranium, an anti-oxidant, improves skin elas
Read More
A broad-spectrum sunscreen that protects your skin from harmful UVA/UVB rays. PA
Read More
A broad-spectrum sunscreen that protects your skin from harmful UVA/UVB rays. PA++++ shield and Ultra Bootstar rating of 5, ensure highest UVA protection against premature skin ageing. Geranium, an anti-oxidant, improves skin elasticity and prevents photo-ageing. Lightweight, non-greasy formula and PABA free.
Features
A broad-spectrum sunscreen that protects your skin from harmful UVA/UVB rays
Ensures highest UVA protection against premature skin ageing
Geranium, an anti-oxidant, improves skin elasticity and prevents photo-ageing
It is light-weight, has a non-greasy formula and is PABA free
Formula researched and developed by dermatologists
Broad spectrum sunscreen that protects the skin against premature ageing caused by UV rays
Concerns
Sun Protection
Apply 20 minutes before sun exposure. Repeat every 5 hours.
Broad spectrum sunscreen actives protect the skin from harmful UVA & UVB rays This formula is designed with botanical extracts (Geranium robertianum) Potent anti-oxidant which improves the skin elasticity and prevents photo ageing Multi mineral active Magnesium aspartate (and) zinc gluconate (and) copper gluconate Boosts oxygenation of the skin cells & helps in cell regeneration
More Information

| | |
| --- | --- |
| Best Before : | 31-Jan-22 |
| Country Of origin | India |
| Manufacturer Info | Maxima Solutions Plot No. 56,Sector - Iidc,Iie,Sidcul Pantnagar,Udham Singh Nagar,Uttarakhand-Pantnagar-263153,263153 , India ,Region-Utc-Uttarakhand. |
Youth Protect Sunscreen Spf 50(50ml)
Kaya Youth Protect Sunscreen Spf 50 protects the skin from the harmful UVA/ UVB rays of the sun. It improves the elasticity of the skin, boosts oxygenation, and helps in regenerating new skin cells.
Five main benefits of this sunscreen:
It contains botanical extracts.
Prevents premature skin ageing.
Lightweight and non-greasy
SPF 50 maximum sun-shield
Dermatologically tested.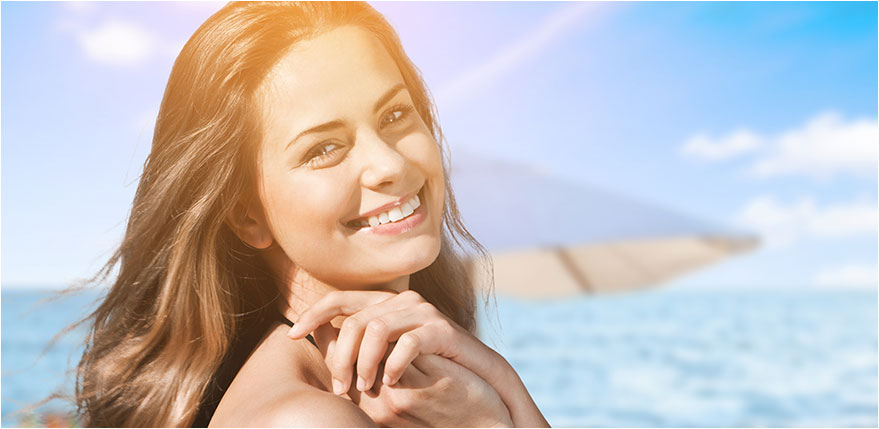 More Products by the Kaya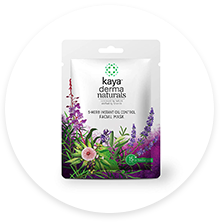 Kaya Clinic 5-Herb Instant Oil Control Facial Mask, 20 g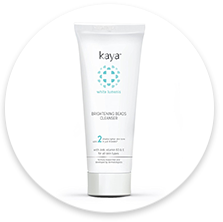 Kaya Clinic Brightening Beads Cleanser, face wash, 100 ml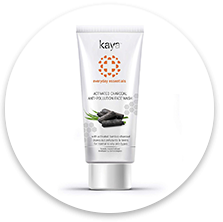 Kaya Clinic Activated Charcoal Anti-Pollution Face Wash,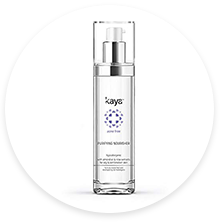 Kaya Clinic Acne Free Purifying Nourisher, 50 ml