Innisfree Green Tea Foam Cleanser-150 ml
What It Is:
Green Tea Foam Cleanser is a creamy cleansing foam with Jeju green tea that hydrates skin while whisking away dirt and impurities, leaving skin feeling refreshed. It makes your skin clean, clear, supple and dewy.
Recommended For:
People who are looking for a foam cleanser that removes dirt and impurities leaving your skin clean and clear with goodness of green tea.
Key Benefits and Features:
Refreshing and hydrating cleansing foam: Formulated with Jeju Green Tea extract cleanse away dirt and impurities leaving skin feeling clean, soft and supple.
A rich foam cleanser that removes impurities from inside the pores: Beauty Green Tea is combined with saponin-enriched green tea root extract to keep the skin hydrated even after cleansing.
Dense foam! Clean pores! All impurities gone from the pores! With dense and luxurious foam, this moisturising foam cleanser takes away impurities from inside the pores and leaves skin feeling dewy.
How To Use:
Squeeze an appropriate amount and lather up
Smoothly massage over your face
Thoroughly rinse with lukewarm water
Key Ingredient:
Beauty Green Tea: the ingredient born for the skin from Jeju

Innisfree No. 1, "Beauty Green Tea", a specializing moisturizing ingredient developed after the study of 2,401 Korean green tea varieties.
We started research to find moisture for ideal skin condition, and created Beauty Green Tea containing high amino acid excellent for hydration and moisture.

Fundamentally renewed Fresh Green Tea Water 2.0™ by double squeeze method
Fresh Green Tea Water 2.0™ is made by extraction of nourishing ingredients of fresh beauty green tea leaves. It is fundamentally different green tea water of 3.5 times more enriched than the original with 16 kinds of amino acids, and provides excellent moisturizing benefits to the skin.
Other Ingredients:
Water / Aqua / Eau, Glycerin, Myristic Acid, Stearic Acid, Peg-32, Potassium Hydroxide, Palmitic Acid, Lauric Acid, Lauryl Glucoside, Propanediol, Glyceryl Stearate, Peg-100 Stearate, Fragrance / Parfum, Polyquaternium-7, 1,2-Hexanediol, Disodium Edta, Sodium Benzoate, Ethylhexylglycerin, Camellia Sinensis Leaf Water, Camellia Sinensis Leaf Extract, Butylene Glycol, Lactic Acid, Alcohol, Camellia Sinensis Root Extract, Phenoxyethanol
Innisfree, a 100% natural beauty brand from Korea, is dedicated to share the clean and pure energy of nature to give you premium beauty and skin care products. It shares the benefits of nature from the pristine island of Jeju, allowing for vibrant beauty and pursues an eco-friendly green life to preserve the balance of nature.
More Information

| | |
| --- | --- |
| Best Before : | 29-02-2024 |
| Country Of origin | South Korea |
| Manufacturer Info | Amorepacific corp., 80, Daehwa-ro, Daedeokgu, Daejeon, Korea -South Korea. Imported By-Innisfree Cosmetics India Pvt. Ltd. , Unit No. 303-305, 3rd floor, JMD Megapolis, Sector 48, Sohna Road, Gurgaon- 122018 |
Green Tea Foam Cleanser
Green Tea Foam Cleanser by Innisfree is a hydrating cleansing foam that refreshes the skin with the purest of Jeju green tea extract. It blesses the skin with softness, hydration, and radiance.
Five main benefits of this cleanser:
Moisturizes and hydrates
Enriched with fresh Jeju green tea
Brightening effect
Removes dirt and makeup
Softens and freshens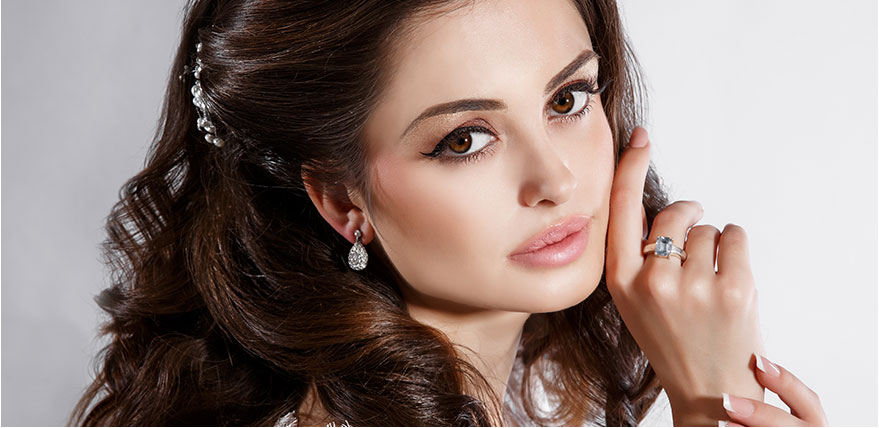 More Products by the Innisfree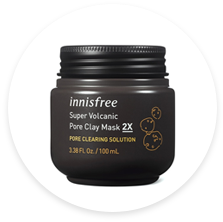 Innisfree Super Volcanic Pore Clay Mask 2X-(100 Ml)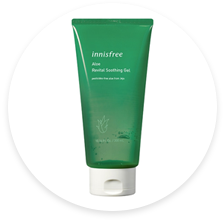 Innisfree Aloe Revital Soothing Gel-300 Ml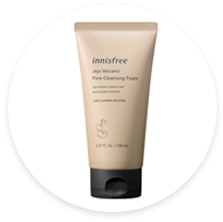 Innisfree Innisfree Jeju Volcanic Pore Cleansing Foam Ex-150 Ml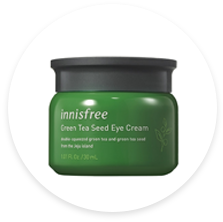 Innisfree Green Tea Seed Eye Cream-30 Ml